The Krieger and Whiting Schools launched a Diversity Champions initiative to ensure that progress is being made in achieving our departmental and school-wide goals in the areas of climate, diversity, and inclusion. The primary role of the diversity champion is to help facilitate culture transformation around issues of equity and inclusion. As critical thought leaders, diversity champions work with their chair to advance departmental diversity and inclusion goals. Champions will collaborate with the HCIE and serve as a resource for addressing inclusion issues that affect departmental climate. The Champions provide periodic reports to the dean's office regarding progress toward or challenges arising for the action plan goals.
Specifically, this effort will focus on achieving diversity and inclusion goals in:
graduate student recruitment and retention,
faculty mentoring and retention, and
departmental climate.
Krieger School of Arts and Sciences
Anthropology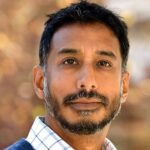 Anand Pandian
Professor and Department Chair
Mergenthaler 454
410-516-7267
[email protected]
Biology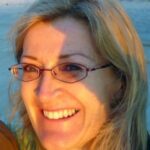 Trina Schroer
Professor
Biology East 203
410-516-5373
[email protected]
Biophysics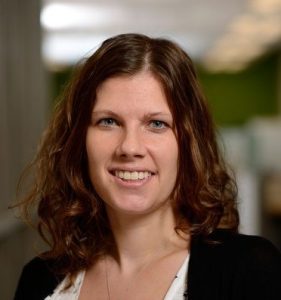 Margaret Johnson
Assistant Professor
Merganthaler 121C
410-516-2376
[email protected]
Chemistry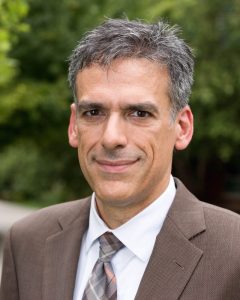 Rigoberto Hernandez
Gompf Family Professor of Chemistry
Mergenthaler 121
410-516-4018
[email protected]
Classics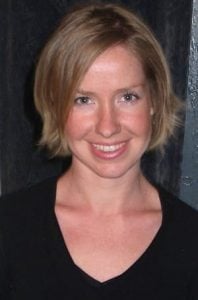 Emily S. K. Anderson
Assistant Professor
Acting Director of Undergraduate Studies
Gilman 190
410-516-5691
[email protected]
Cognitive Science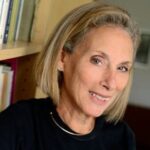 Barbara Landau
Dick and Lydia Todd Professor
Krieger 241A
410-516-5255
[email protected]

Comparative Thought and Literature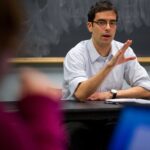 Leonardo Lisi
Associate Professor
410-516-8359
[email protected]

Earth and Planetary Sciences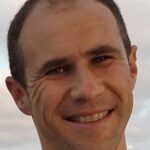 Benjamin Zaitchik
Professor
Olin Hall 214 & 222
410-516-4223
[email protected]

Economics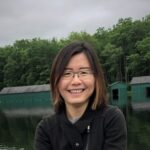 Ying Chen
Associate Professor
Wyman Park Building 578
410-516-6118
[email protected]

English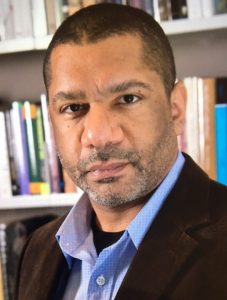 Mark Thompson
Professor
Gilman 16
410-516-6237
[email protected]


History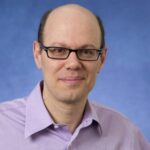 Michael Kwass
Professor
Gilman 338A
[email protected]

History of Art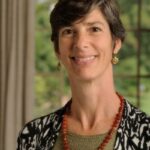 Marian Feldman
Professor & W. H. Collins Vickers Chair in Archaeology
Gilman 174
410-516-2814
[email protected]

History of Science and Technology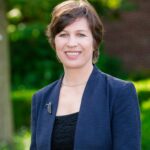 Yulia Frumer
Associate Professor
Gilman 380
410-516-7507
[email protected]

Math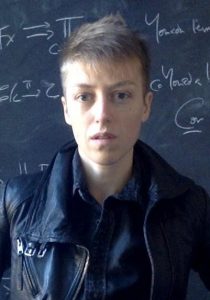 Emily Riehl
Associate Professor
Krieger 312
410-516-7879
[email protected]

Mind Brain Institute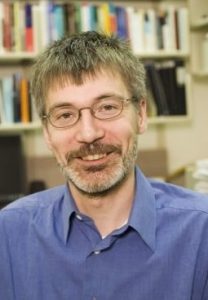 Dr. Veit Stuphorn
Associate Professor
Krieger 338
410-516-7089
[email protected]


Modern Languages and Literatures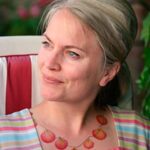 Katrin Pahl
Professor
Gilman 414
410-516-7513
[email protected]
Near Eastern Studies
Michael Harrower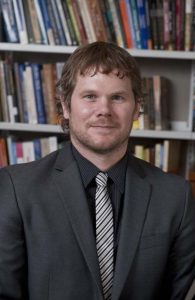 Associate Professor of Archaeology and Director of Undergraduate Studies for Archaeology Major
Gilman 140
410-516-7500
[email protected]

Philosophy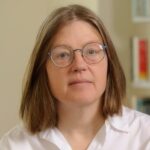 Hilary Bok
Professor & Director of Undergraduate Studies
Gilman 278
410-516-7020
[email protected]
Political Science
P.J. Brendese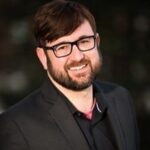 Associate Professor
Merganthaler 357
410-516-7540
[email protected]

Psychology and Brain Sciences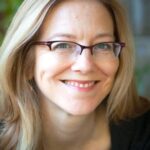 Patricia Janak
Bloomberg Distinguished Professor
Ames 216 A
410-516-7981
[email protected]

Sociology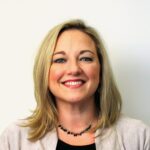 Stefanie A. DeLuca
Professor
PIRL/Abel-Wolman
410-516-7629
[email protected]

Writing Seminars

Physics and Astronomy
Emanuele Berti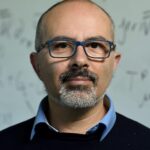 Professor
Bloomberg 449
410-516-2535
[email protected]
Whiting School of Engineering
Chemical and Biomolecular Engineering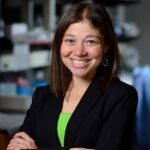 Jamie Spangler
Assistant Professor
Smith 5011
443-287-1708
[email protected]
Electrical and Computer Engineering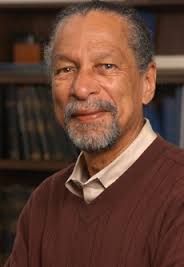 Jim West
Professor
410-516-8546
[email protected]

Biomedical Engineering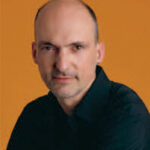 Patrick Kanold
Professor
Miller Research Building 379
[email protected]

Applied Mathematics and Statistics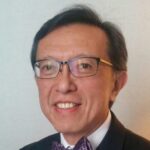 Fadil Santosa
Professor and Yu Wu and Chaomei Chen Department Head
[email protected]

Mechanical Engineering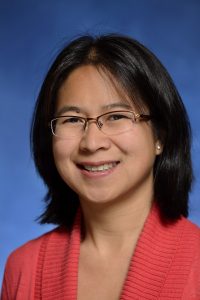 Vicky Nguyen
Professor and Marlin U. Zimmerman, Jr. Faculty Scholar
Latrobe Hall 125
410-516-4538
[email protected]

Civil Engineering
Lauren Gardner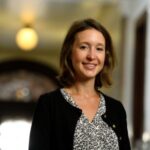 Alton and Sandra Cleveland Professor
Latrobe Hall 104
410-516-0223
[email protected]

Computer Science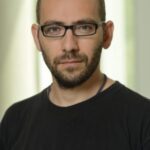 Michael Kazhdan
Professor
Malone 229
410-516-0060
[email protected]

Environmental Health and Engineering

Materials Science and Engineering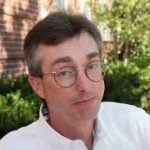 Jim Spicer
Professor
Maryland Hall 101D
410-516-8524
[email protected]
JHU Information Security Institute

Anton Dahbura
Executive Director, JHUISI
Malone 167
(410) 516-0211
[email protected]